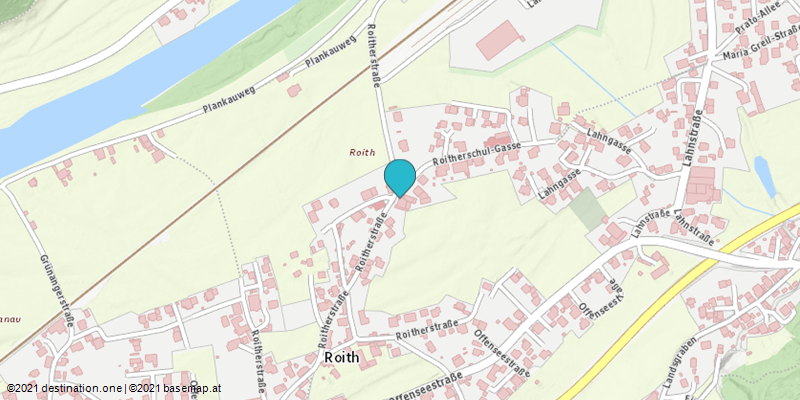 Inn Roitherwirt
Welcome to the Roitherwirt!

Our restaurant is situated on the south bank of lake Traunsee. Our products are fresh and have a high quality, We are looking forward to your visit!
Have a look at www.roitherwirt.at or www.facebook.com/Roitherwirt

Kitchen opening-times:
Mon - Wed: 11:00 - 14:00
Thu - Fri: 11:00 - 14:00 and 17:00 - 21:30
Sunday and holiday: 11:00 - 21:30
Saturday is closed.

Seats available
Indoor: 120
Garden / Patio: 30
Guest / beer garden on site
Equipment
Toilet facility
private party available
Payment methods

Debit card
Suitability
All weather
Suitable for groups
Suitable for kids (all ages)
Suitable for pushchairs
Season
Spring, Summer, Autumn, Winter
Accessibility
Suitable for wheelchairs: Not all of the legally stipulated ÖNORM are complied with. In principle, this object is suitable for wheelchairs and no assistance is necessary.
Following areas of operation are accessible
Toilet facility for disabled people in the restaurant area
Terrace / balcony
Gasthaus/Wirtshaus
Ebensee
Welcome to the Roitherwirt! Our restaurant is situated on the south bank of lake Traunsee. Our products are fresh and have a high quality, We are looking forward to your visit! Have a look at www.roitherwirt.at or www.facebook.com/Roitherwirt